UCR Program on
Global Studies
2014-2015 Colloquium Series
Thursday, March 5, 2015, 12:30 to 2pm
Andrew Jorgenson
Department of Sociology, Boston College
"Development, Inequality and the Carbon Intensity of human well-being: pathways to sustainability?"
Room 2027 CHASS Interdisciplinary Building North (2nd floor)
Co-sponsored by the Sociology Department, the Program on Global Studies and
the Institute for Research on World-Systems
University of California-Riverside
Professor Jorgenson's Power Point Presentation is available at http://irows.ucr.edu/pogs/jorgenson/jorg.pptx
And his web site is at http://www.bc.edu/schools/cas/sociology/faculty/profiles/andrew-jorgenson.html
Thursday April 16, 2015, 12:30-2
Paul D'Anieri and Jana Grittersova (Political Science)
Alexis Alvarez and Dmytro Khutkyy (Sociology and IROWS)
" Panel Discussion on Eastern Europe and Global Governance"
xxxxxxxxxxxxxxxxxxxxxxxxxx
Thursday April 30, 12:30 to 2 pm
Juliann Allison (School of Public Policy and Alessandro Morosin (Sociology)
"Report Back from the World Social Forum, Tunis"
xxxxxxxxxxxxxxx

<![if !supportLineBreakNewLine]>
<![endif]>
Thursday, May 5, 2015, 12:30: 2pm
Andrea Komlosy
University of Vienna, Department for Social and Economic History,
Associate Professor Harvard University, Weatherhead Center for International Relations,
"The Entanglement of Industrial Revolutions: Catching up from a global perspective"
Xxxxxxxxxxxxxxxxx
Thursday, May 14, 2015, 12:30-2pm
Jan Stets, Katja Guenther,  Ellen Reese and Raymond Russell
"Talking across specializations in Sociology: Identity theory and identity movements"
These talks involve a sociologist presenting her research and other sociologists discussing the value
of that research and how it may relate to their own areas.
xxxxxxxxxxxxxxxxxxxxx
<![if !vml]>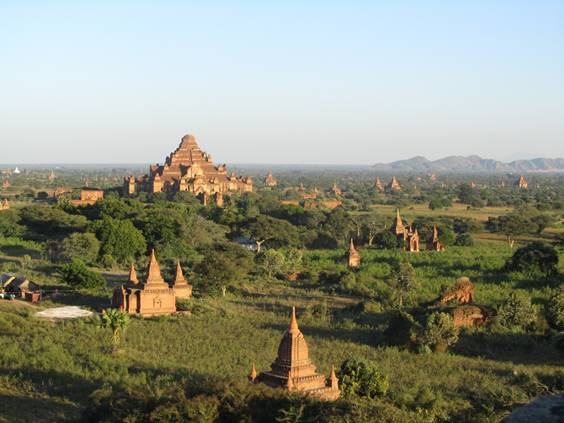 <![endif]>
The Program on Global Studies is the University of California Riverside Branch
of the Institute for Global Conflict and Cooperation.